Intro

Episode 1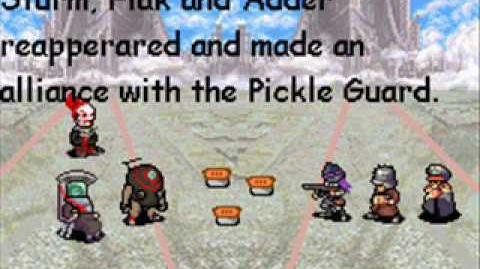 My first video, it a comic about what happens in the 4th AW game.
Episode 2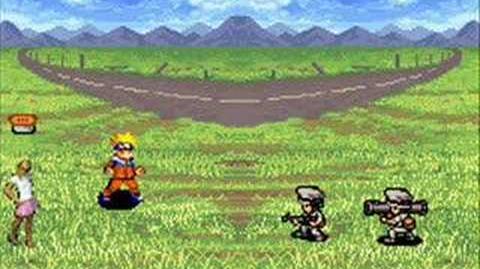 It was painfully harder, but here you got it: episode 2. This one includes a new country.
Episode 3
The third episode of the saga
Episode 4
OMG TNK DUD!
Episode 5
Horay!
Here is the first map of my AW 4 campaign!

Episode 6 (Bonus 1)
WHOHO!
It's finnaly here, I hope u guys like it...by the way, I made a mistake, the coolest person in youtube isn't helix...it's ME! LOL!
Episode 7
You better like this ep, 'cause I've been working on it for 8,6,7 hours?...OH WHATEVER! Enjoy it!
Episode 8

Episode 9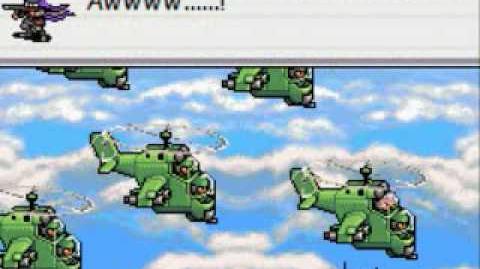 MY EYES ARE BLEEDING!!!
This's been the hardest ep since the musical.
Episode 10 (Bonus 2)
WOHO!
Merry christmas everybody and a happy new year!

Episode 11
Well...I decided to focus a little more on the storyline more than random jokes...that's why this ep may not be as funny as the others...
Episode 12
YAYS! I've been really busy with college, but somehow I pulled this out...but I had to give the current adventure/mission a quick ending...anyway...ENJOY!
Episode 13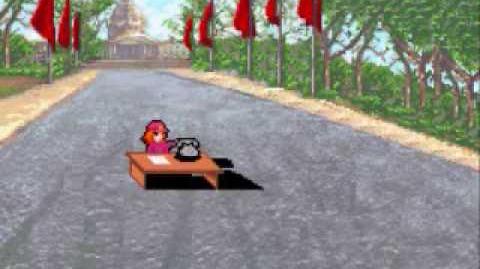 SUP? be careful with any black cats in front of you and stay away from mirrors...LOL!
I decided to change my stile a bit, enjoy!
Episode 14
Phew....THAT was hard...from now on you can expect mediocre episodes since this one drained all my brains...uhg....
Episode 15
Well, not as epic as last one but I hope it entertains you...with this at least I finish the Saving Private Ryan Leet sub story once and all...
Episode 16
Hooray! I'm not dead!
It's been a while since last episode, I hope there's still people alive watching these videos!
Ah, and sorry for the most anticlimatic ending EVER, but it's part of next episode...or something...
Episode 17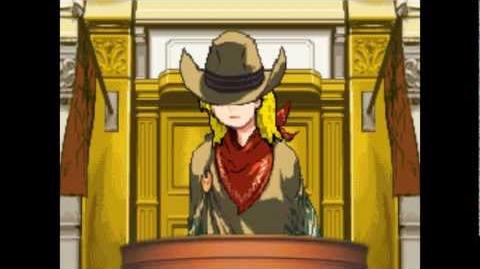 One of the hardest things I've EVER done without a doubt...but hey, at least the end result was awesome....right?
Community content is available under
CC-BY-SA
unless otherwise noted.