Episode 1
This is my first movie I've ever really spent any time on.
Episode 2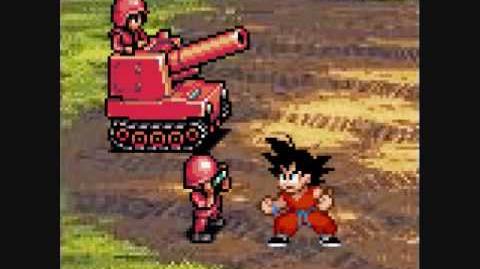 Episode 3
Orange Star soldiers on the front lines have been ordered to take a strategicly placed city. Will they be able to do it? And how?
Episode 4 (Bonus 1)
Don't you just wish infantry were stronger? Well, so do I! Here's an ad for such a marvelous new unit that should be in Advance Wars!

Episode 5 (Bonus 2)
Welcome to Advance Wars! Population: stupid and falling. Here is an entire episode dedicated to random junk that would NEVER happen in Advance Wars, ENJOY! :)
Epsidoe 6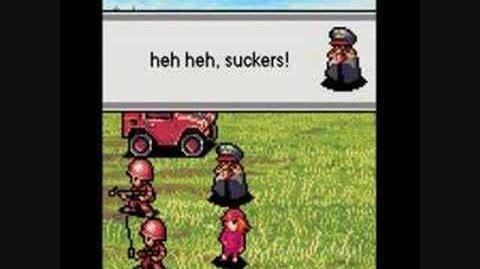 Some of the jokes in this one were made by my friends and a funny radio show called Laugh USA.
Episode 7
Episode 8 (Bonus 3)
Here is an overly-dramatic add for episode 9 of my series. This movie, since im working on it alot, may take more than 4 hours to make! *GASP!*
Episode 9
The Return of Sturm [?]!!!! why is it called that? the world may NEVER KNOW!!
Bonus 4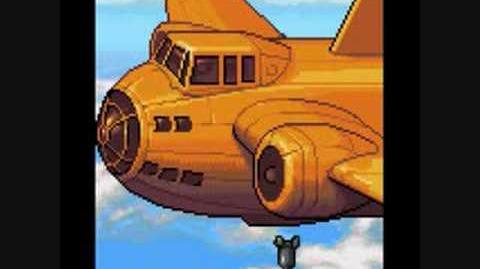 Gimme 2 glasses of Pepsi, a pad of paper, 2 pencils, 3 non-stop hours of typing, and make me really bored. What do you get? A brilliant brainstorm: I don't think anyone has ever actually made a serious AW movie or series, so here is a trailer for my new upcoming series of serious advance warring.
Episode 10
Episode 11
As from this point on, I will actually be using a STORY LINE! *Gasp!* Yes, and I am meticulously planning it as I type. The reason this is such poor quality and so quickly made is because I spent all month transferring my sprites from Paint into Photoshop, where each and every individual sprite got it's own layer, so I can manipulate as much as I want.
Episode 12
The sequal to the Christmas Special, and part of the Advance Wars Cinema Stories Saga.

Bonus 5
Bonus 6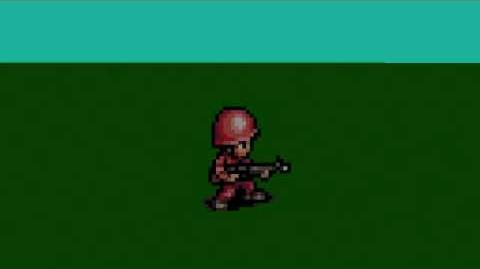 Just some practice using my 3D software for something it likely was never intended for...
Community content is available under
CC-BY-SA
unless otherwise noted.