Welcome to my sprite page!
infantry sprites, $1, vehicle sprites, $5, and CO sprites $5000. LOL! Just kidding!
let's start off with my comic team, Red Company.
how about some self advertizing?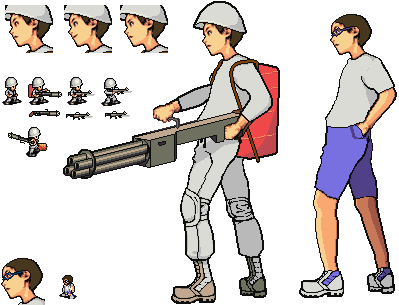 Here is the sprite sheet of all of Red Company up to episode 13 (try to find the Easter Egg!)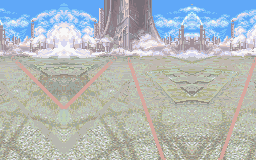 I am also working on CO sprites for the other Animators!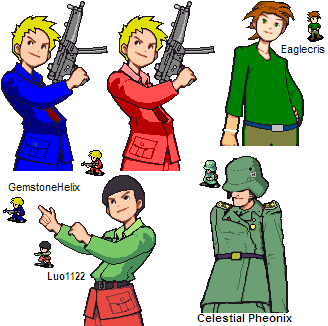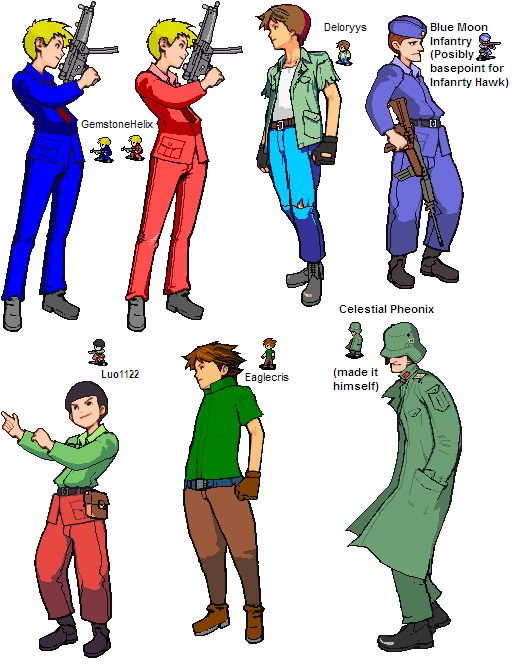 Here is a page of all my custom sprite (that are for AW, if there not, i keep them to myself)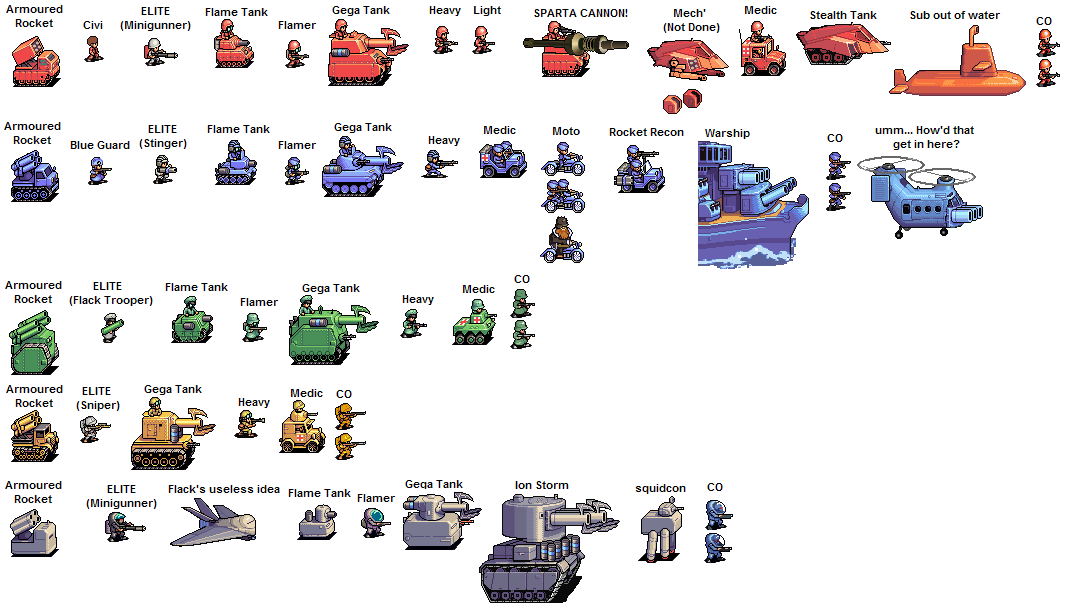 .
And a custom team I've been working on, White nebula!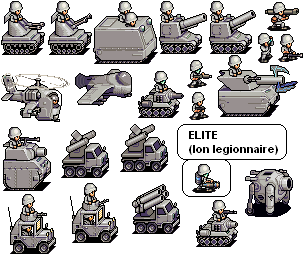 and for Eaglecris, Gray Nebula animation sprite sheet! (work in progress)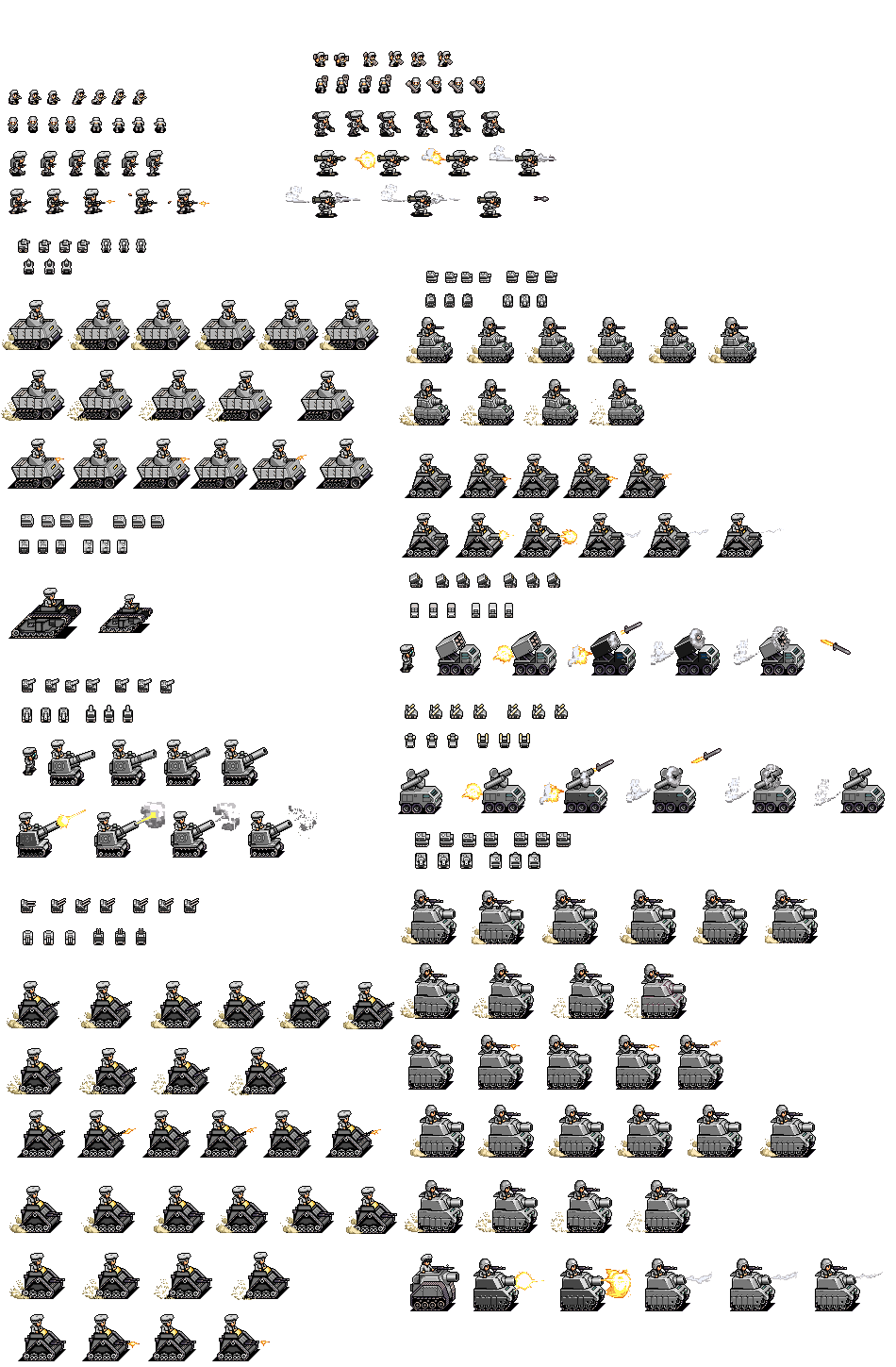 and my CO remake sprite sheet!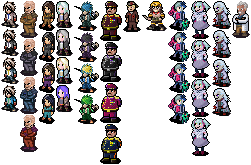 and animator + custom CO sprite sheet!

And here's infantryhawk's sprite sheet, refurbished with un-blurred sprites.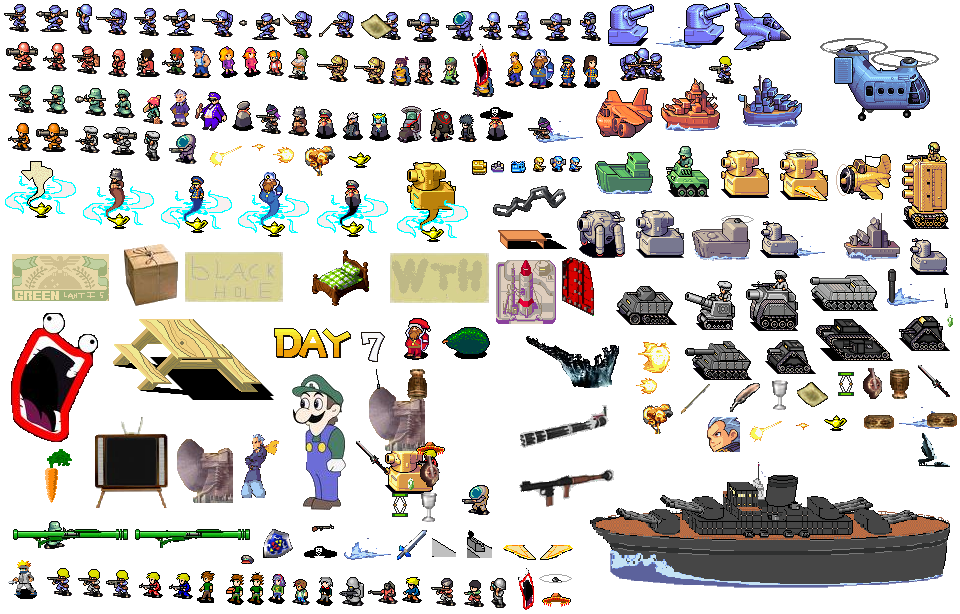 and here is Pheonix's sprite sheet with new DS imitable sprites added (have fun pheonix!)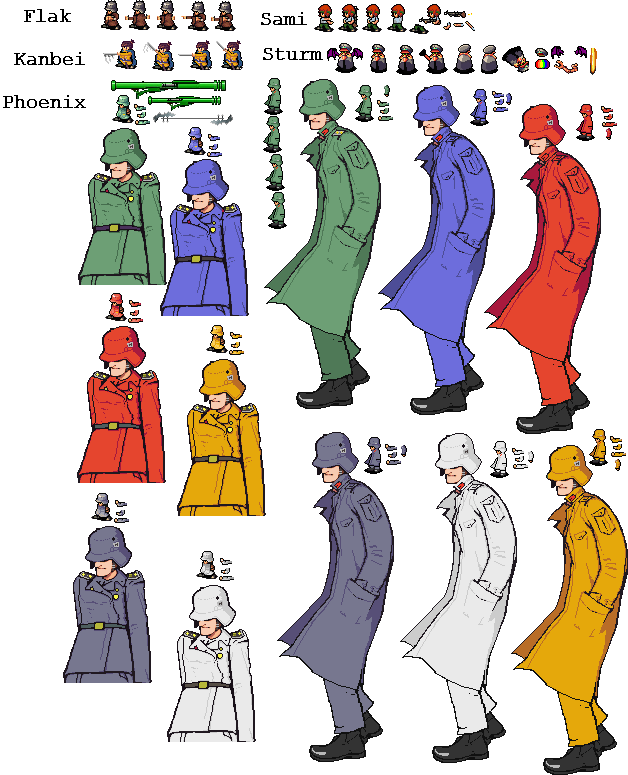 I took the AW1 Sturm and gave him the AW2 colours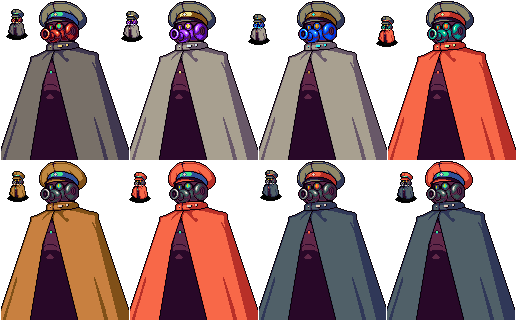 Wars World Industries, all branches
the sprite sheet from my Canadian studies final project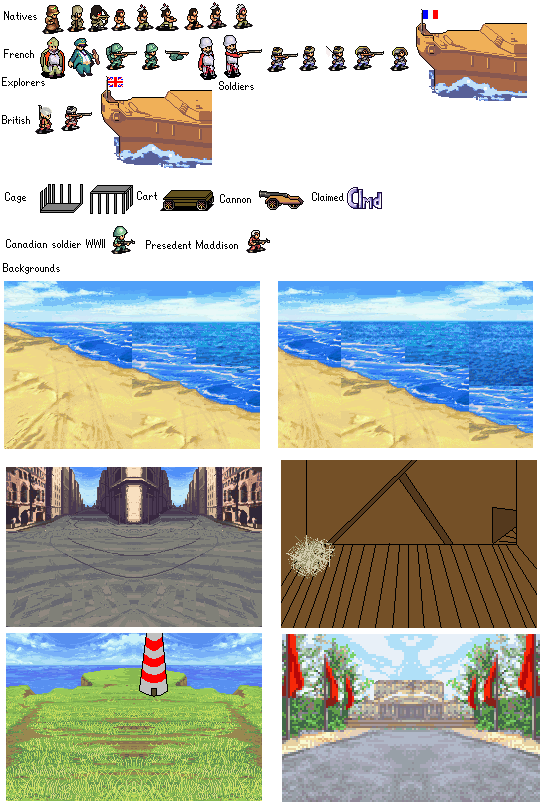 WAR TANKZ BECAUSE I EPICALLY CAN!!!
Gem asked for it, so... BAM!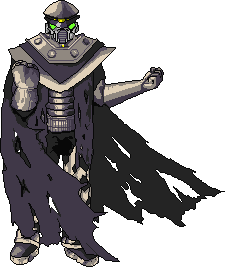 something random i came up with

here's something I've been working on, the Wars World Network News Crew!
and here's Eva and Danial of White Nebula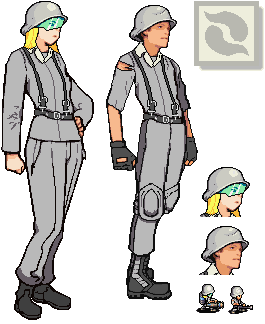 I have made a map view sprite sheet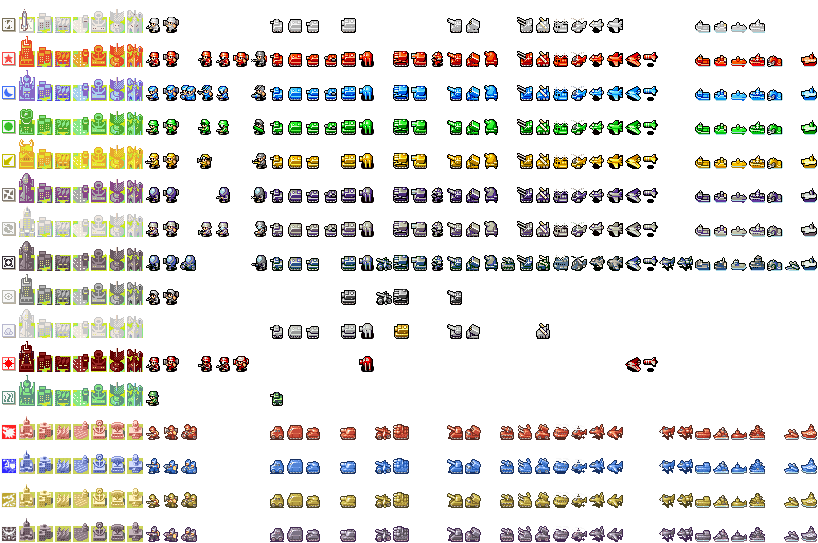 here are some DoR Bikes because i forgot to include them in a package i gave to Gem
for the full DoR sprite package, follow this link: Mediafire i forgot to rename the APCs to RIGs though. (don't tell Sturm!)
and here is a train and flak track i made while i was bored
another one of my custom teams, Black Shadow, also has DoR units, here's a Flare