Episode 1
hurricane squad forms, and goes on thier first mission! but a bad map makes predictable events slightly less guessable...
Episode 2
so its scatterbrained. oh well. i am sooooo bad at voiceovers.
instead of continueing the adventure, hurricane squad watches a movie on nothing
Episode 3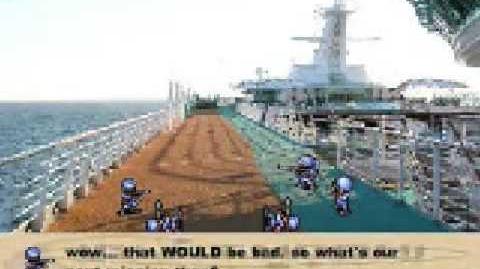 this one is a plot one, where hurricane squad is running from nell and gemstonehelix, and eventually pass through yellow comet to get to green earth. they eventually meet some allies of olde'...
Episode 4 (Bonus 1)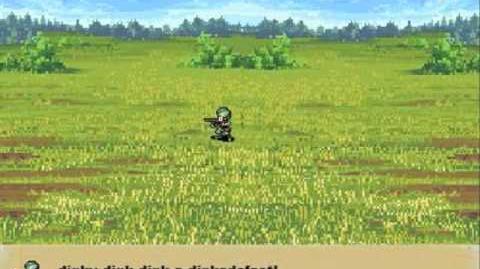 when you type in "hurricane s" hurricane squad 4 comes up as a suggestion!

Bonus 2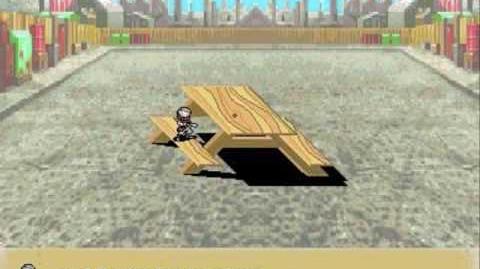 dont wanna count this one as a real number since its so poorly done (made in 30 minutes) and stupid. i did this for school and figured i might as well upload the thing.