Intro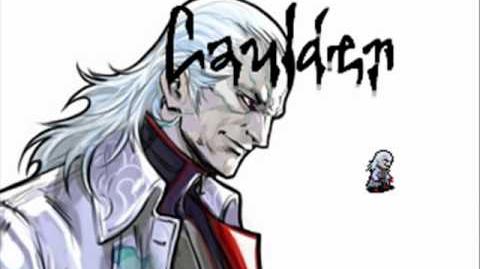 Back in action!!!!
New series! New characters! NEW OLAF!!!
(all the scenes are made up. I don't even know if any of them will be in any future episodes)

Episode 1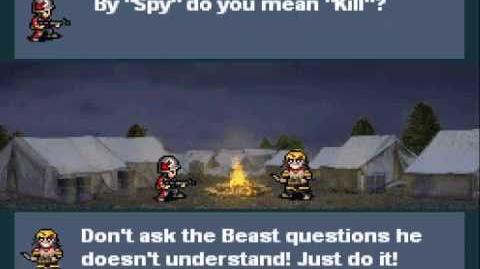 Olaf's Quest numero uno! They'll get better as they go.
Episode 2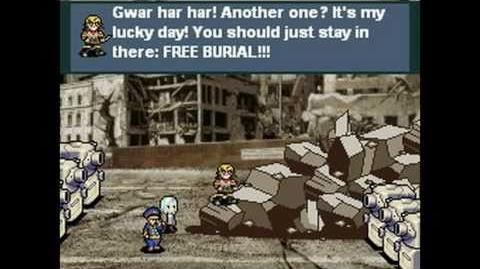 Finally! It's out! Enjoy! Now the series can get rolling because of a reintroduction of a character... No spoilers!!!
Episode 3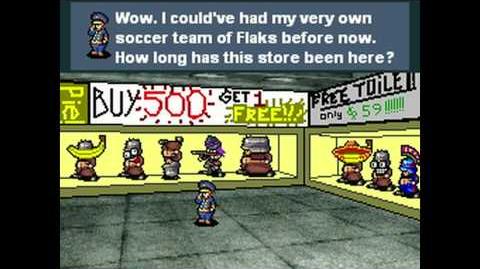 Finnaly! IT'S OUT! And now, I can truthfully say that The Beast is one of my favorite characters to write for.
Episode 4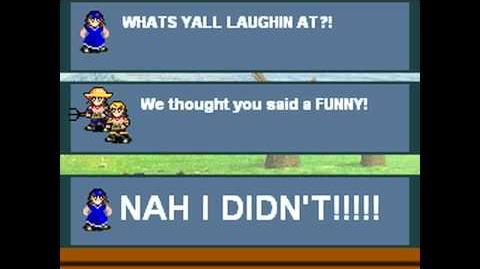 Finally! It's the moment you've all been waiting for! (maybe) After the billions who watched olaf's quest 3 (give or take a billion) #4 is finally out! Prepare yourself for... WHO'S THE DUMBEST CONTESTANT?!!! IS Flak realy the dumbest person in wars world?
Bob Squad THE MOVIE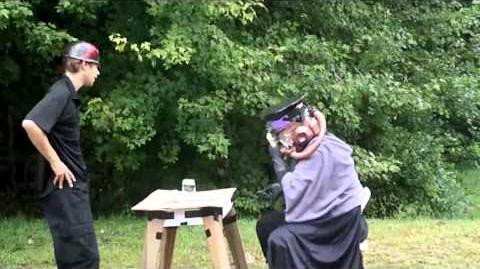 Admin's note: not sure if Gemstone is legit on this, but i'm putting this vid up anyway
Community content is available under
CC-BY-SA
unless otherwise noted.